It's an honor to get to know you…
I look forward to developing a creative and artistic relationship as we dive into your story!
I am so honored that you are considering me in your photography search!
The journey of finding and trusting a photographer for life's most valuable moments can be overwhelming. I know this because I have been in your shoes. Here, I hope you find peace of mind and guidance along your journey!
I love capturing love. Pure, true, can't live without… LOVE. Maybe I got this from the abundance of love I received growing up. Or the kindness given to me in underserved moments. Wherever it came from, just know that my heart for you is to capture all things centered around love. If you remember one thing from a session with me, I hope it's the way we connected and the ease of telling your story through photography! Candid moments are my niche. With a little guidance, genuine moments, and your true self, magic happens!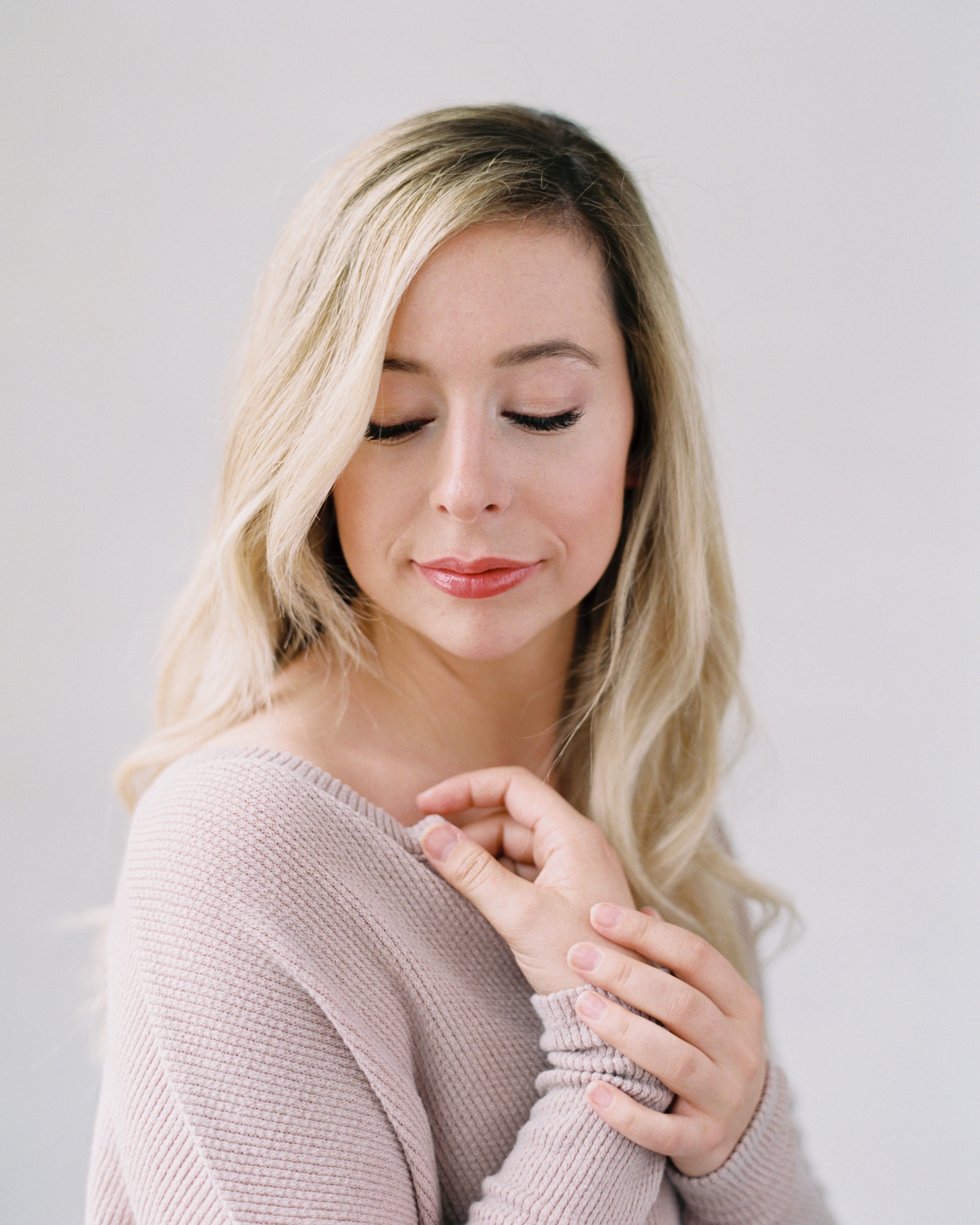 1. I am a hopeless romantic.
2. I am ALL about authenticity in everything I do.
3. My dream dog is a Great Dane.
4. I love to smile, laugh, and exude joy.
5. I picked up my first camera when I was thirteen.
6. I reside in Salem, Oregon, but have a deep desire to travel and explore the world.
7. You'll commonly see me at any Taco Tuesday special with a plate of tacos and margarita in hand!
To view more of my work, follow my Facebook and Instagram pages below!